ALIGNMENT GAUGE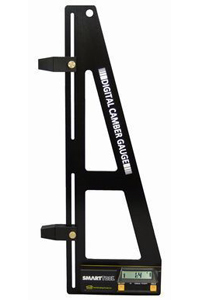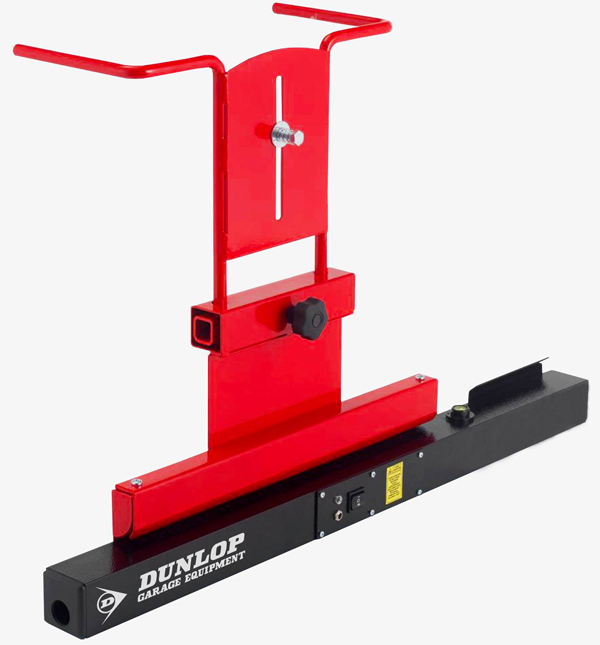 "Digital Camber Gauge" for one-handed measurement of camber angle
"Toe-In Gauge" for easy measurement of toe-in & toe-out
Must-have for installation of ride height adjustable shock absorbers.
DIGITAL CAMBER GAUGE
Discontinued and only available while supplies last.
Easy One-Hand Operation!

Easy-to-carry lightweight Aluminum body. Hard-to-scratch Duracon® on the contact guide. Tapered mounting slot for smooth and one-touch sliding.

Easy yet Accurate Measurement!

Just adjust the guide to match the wheel rim and hold against the gauge vertically, for automatic measurement at 0.1-degree increments.

Also for Measurement of Other Slope Angles!

Not only for the camber angle, but it can also be used to measure other angles as well.
Digital Camber Gauge Specifications
Material
(Main Body)
Aluminum
Material
(Contact Guide)
Duracon®(hard resin)
Measurable Rim Size
10 to 20inch diameters
(250 to 550mm)
Display Angle
0.0 to 90.0 degrees
Increments
0.1-degree
Dimensions
H600 x W200 mm
(excluding the guide)
Contact Guide
50mm deep
Weight
1100g
Power Source
9V Alkaline Battery (006P)
Misc. Functions
Display Hold, Automatic Power Off, Simple Correction, and more.
Part No.
I G202
MSRP excl Tax
JPY48,000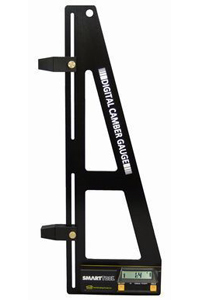 Toe-In Gauge
Dunlop AGO45L
Laser Tracking Gauge (U.K. Made)
Easy Measurement

Anyone can easily take measurements.

Easy Set-Up

All you need is a flat area to park a car.
Simply place the gauge over the wheel and you are ready to go.

Rechargeable Built-In Battery Operated

The system is ready in less than a minute once switched on.

Stored Away Neatly

Wall Bracket is included for secured storage to avoid damage.
Toe-In Gauge Specifications
| | |
| --- | --- |
| Measurable Rim Size | 13 to 22 inches in diameter |
| Part No. | I AGO45L |
| MSRP excl Tax | JPY182,000 |